Things I have tried
Searched obsidian forum
Looked at help doc.
Version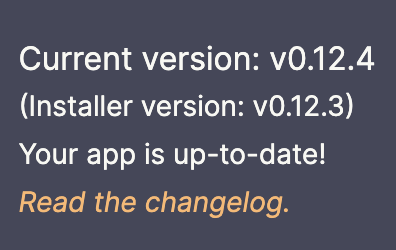 Environment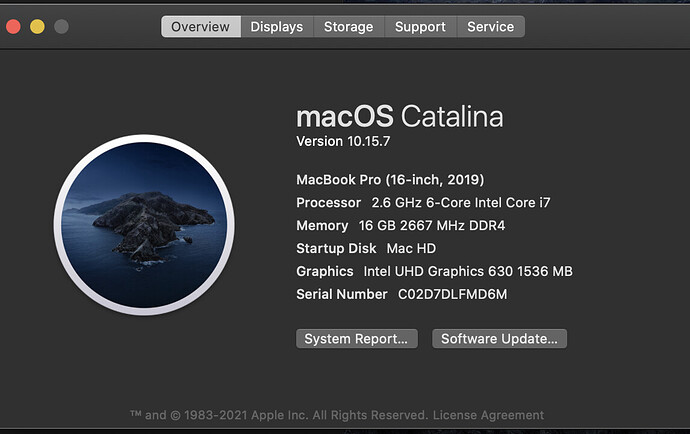 What I'm trying to do
Audio Recorder seems to only work when I don't have Bluetooth headphones connected to my Macbook.
I think Obsidian is just choosing my headphone's microphone by default, and for whatever reason that microphone doesn't work.
Does Obsidian allow me to change the input device? I've searched in settings but can't seem to find it.