Hi
I am new to Obsidian and there fore also to the canvas plugin.
I use Obsidian on both iPad and Mac and therefore use sync over iCloud.
With normal Notes links between notes works across Obsidian for iOS and Mac, but when using the Canvas link to Notes break when created i one client and showed in the other.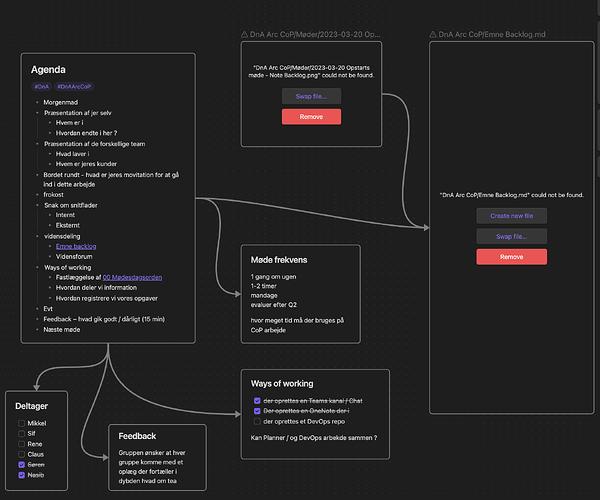 where i would have expected