I am using Obsidian very long time and I did not have any issue before.
Recently I installed a plugin (cannot remember the name) then wanted to restart the Obsidian but I cannot open now.
When I try to open I can see very long time the "Loading Workspace" page and after that a blank space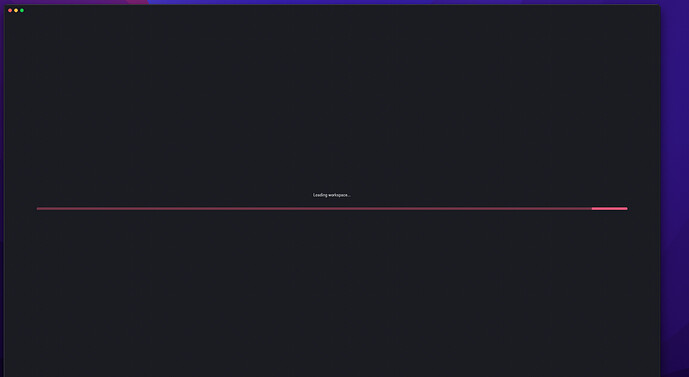 What do you suggest?
Thanks