Hello everybody !
I'm really sorry if I'm hallucinating, but I could have swore that this was something that I used to do all the time in Obsidian, and that have stopped working for me since this morning. My muscle memory is very confused because of it.
Steps to reproduce
Try to drag a note from the file tree or from a link inside a note to the edges of the obsidian window to open a new panel view
Expected result
The interface shows a preview of a position of the new panel; releasing the mouse click creates the new panel view.
Something like this: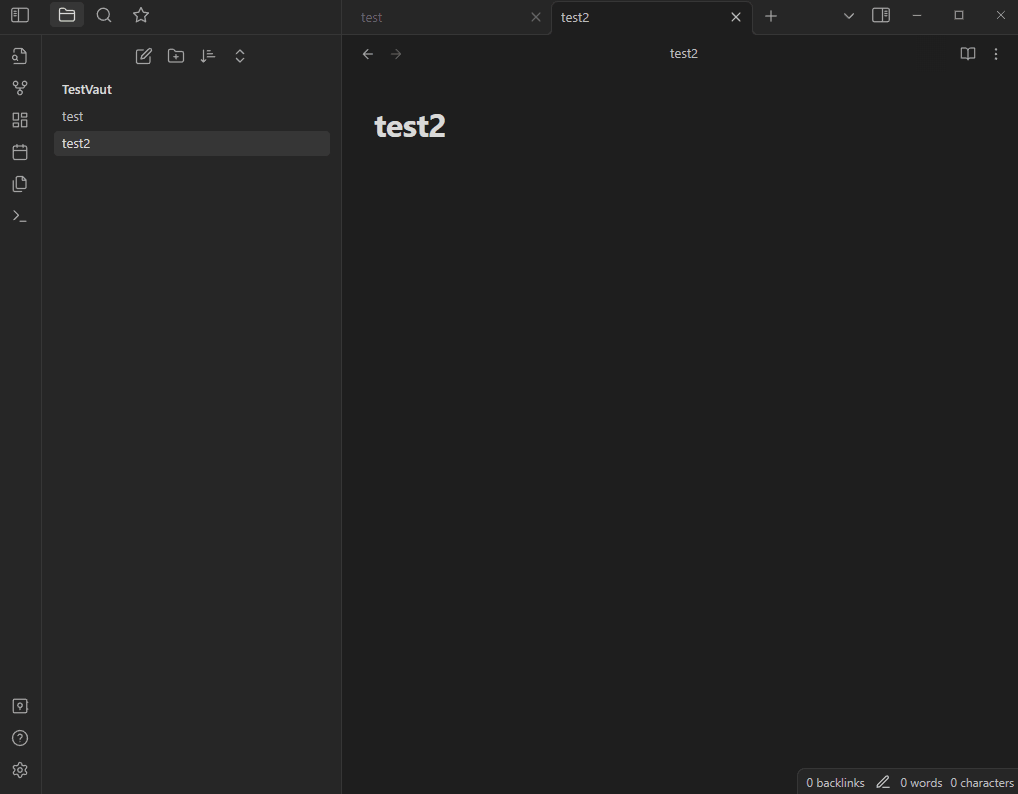 Actual result
The dragged note only propose a "Insert link here" in the current opened note, even if dragged on the edges of the obsidian window.
Something like this: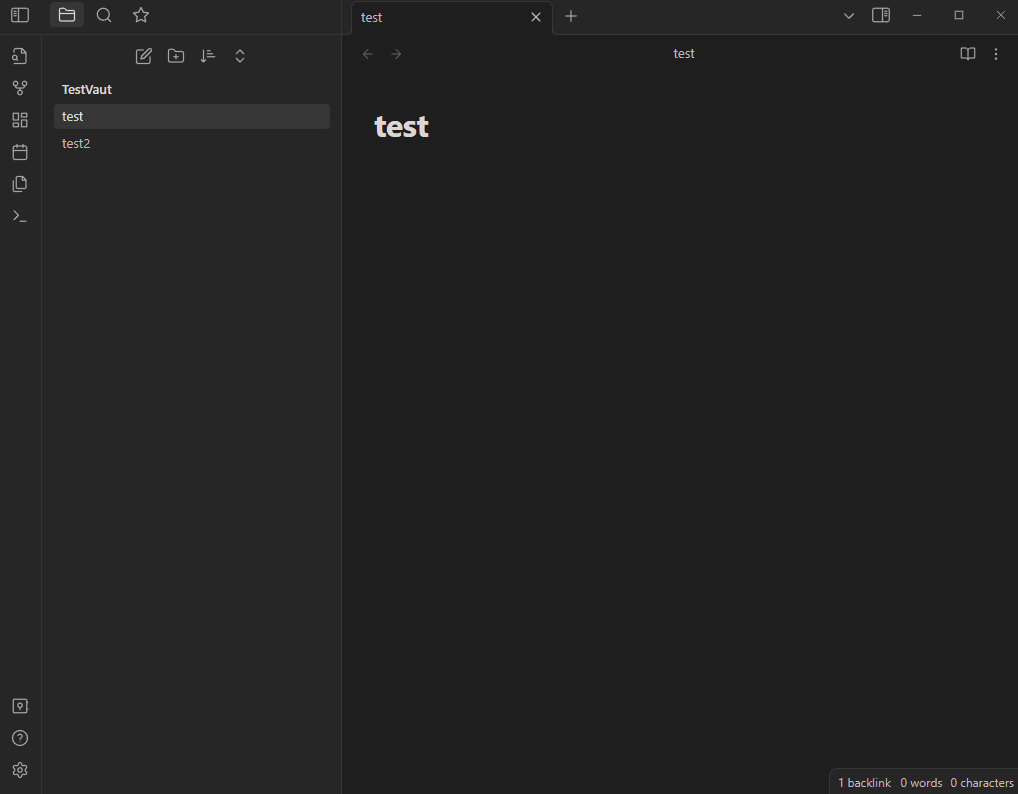 The only way to open a new panel is to create a tab, and then drag the tab to the edges of the obsidian window (see previous image)
Environment
Operating system: Windows 10
Debug info:
SYSTEM INFO:
Obsidian version: v1.1.9
Installer version: v1.1.9
Operating system: Windows 10 Pro 10.0.19044
Login status: not logged in
Insider build toggle: off
Live preview: on
Legacy editor: off
Base theme: light
Community theme: Minimal v6.1.9
Snippets enabled: 4
Restricted mode: off
Plugins installed: 27
Plugins enabled: 20
1: Linter v1.10.1
2: Tag Wrangler v0.5.6
3: Emoji Shortcodes v2.2.0
4: Icon Folder v1.6.0
5: Excalidraw v1.8.9
6: File path to URI v1.4.1
7: QuickAdd v0.8.0
8: Another Quick Switcher v8.3.0
9: Hotkeys++ v0.2.7
10: Citations-klemet v0.4.4
11: Footnote Shortcut v0.0.9
12: Copy Block Link v1.0.4
13: Recent Files v1.3.5
14: Minimal Theme Settings v6.1.1
15: Style Settings v0.4.12
16: Recall v0.1.1
17: Smart Random Note v0.2.1
18: Pandoc Plugin v0.4.1
19: Admonition v9.0.5
20: Banners v1.3.3
---
Additional information
So far, I've tried rebooting, launching Obsidian in safe mode, re-installing Obsidian, creating a new vault. Still nothing. Was this never an option before, and am I just imagining that it was the case ?