What I'm trying to do
I want to embed a youtube video to markdown files. However, the video is not displayed.
IMPORTANT: The firewall in my country disables the access to youtube thus I use a proxy.
Things I have tried
To display videos, I tried these:
When I ultilize proxy, I found there's somthing strange:
For the same md embedded with youtube video, another editor typora works well while obsidian not. It seems the former successfully uses system proxy. (I created a new vault to test obsidian thus the problem should not be due to any plugin or theme.)
To bypass access restrictions on specific URLs, I employ proxifier to divert the traffic through my local proxy. This method has typically been successful, except for when I attempted to embed a youtube video today. (I successfully utilize it for accessing the plugin store and other resources, which function flawlessly). Unfortunately, the outcome remains unchanged—I still encounter no content.
Here's the output from the developer tool inside obsidian: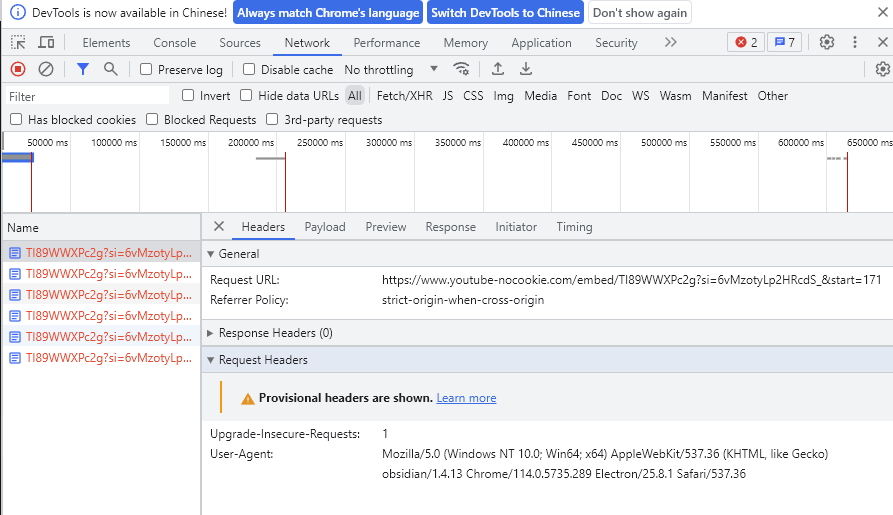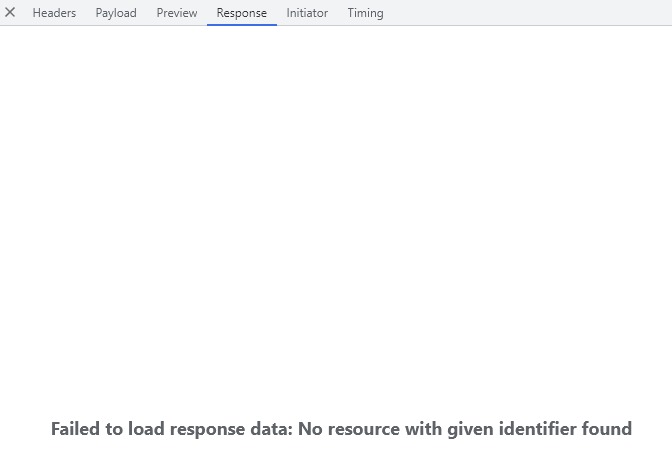 Here's the log from proxy monitor software:


Any help is sincerely appreciated, thanks.