Platform
[x] iPadOS
[x] Windows 10
[ ] Android
Obsidian Mobile version: v0.13.23
---
Description
When embedding the following YouTube video :
<iframe width="450" height="350" src="https://www.youtube.com/embed/wtHra9tFISY?start=151" title="YouTube video player" frameborder="0" allow="accelerometer; autoplay; clipboard-write; encrypted-media; gyroscope; picture-in-picture" allowfullscreen></iframe>

It is displayed as (on Windows 10 and iPad OS 15) :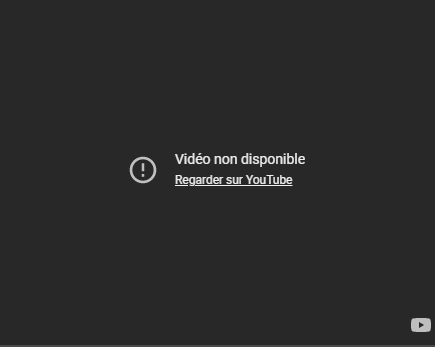 But works perfectly fine on Android 12.
Is there any way to make it work on PC and iPad as it works on Android ?
Thanks !