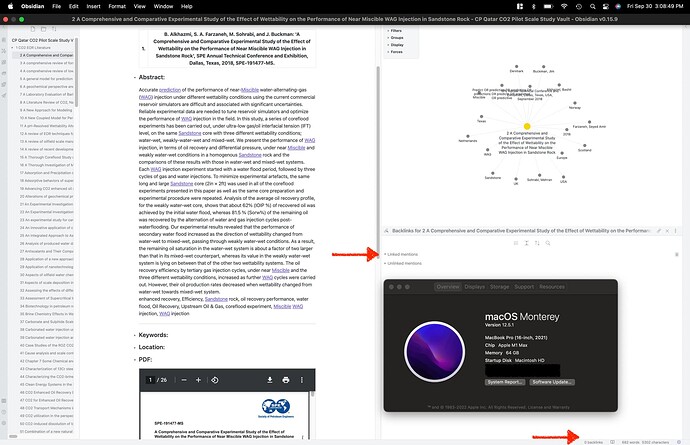 I have a vault with about 2000 notes. The word heavy, important notes (that also include URLs and PDFs) are not showing backlinks in Linked Mentions. Small notes are functioning correctly.
I have no 3rd party plug-ins.
The first time I noticed this issue was before the update, and I was hoping it would resolve itself.
Your help is needed and appreciated.