Hey, all–
I'm migrating from Mac OneNote and when I copy/paste content that includes an image, I get a whole lot of this: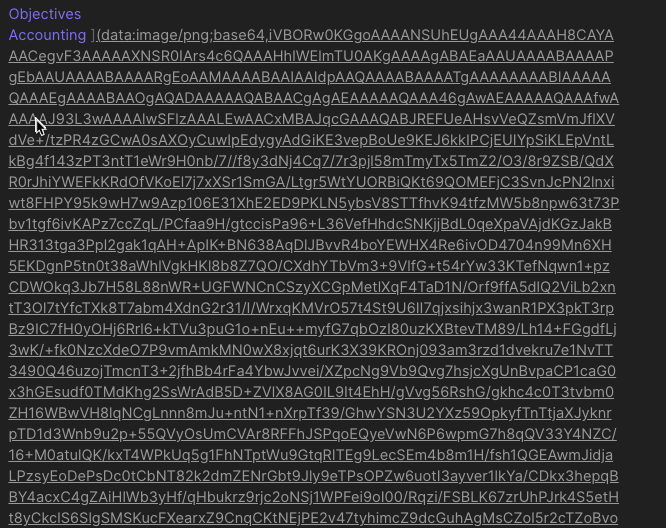 It works in the preview but the edit view is a mess and it's hard to make revisions.
Any help would be greatly appreciated. Many thanks!
Things I have tried
Copy/pasting an individual image from OneNote
Copy/pasting a selected section from OneNote
Copy/pasting an entire frame (text box area) from OneNote
For reference, copy/pasting individual pictures from other applications (such as Snaggit) creates a "normal" format and adds the file to the attachments directory. The issue I'm experiencing seems specific to OneNote.
What I'm trying to do
Insert the picture with a shorter format in the edit view.