Little update on Actions for Obsidian, my upcoming macOS & iOS app which brings Obsidian into the Apple Shortcuts system:
I've made an introductory video showing off the current state of the macOS app.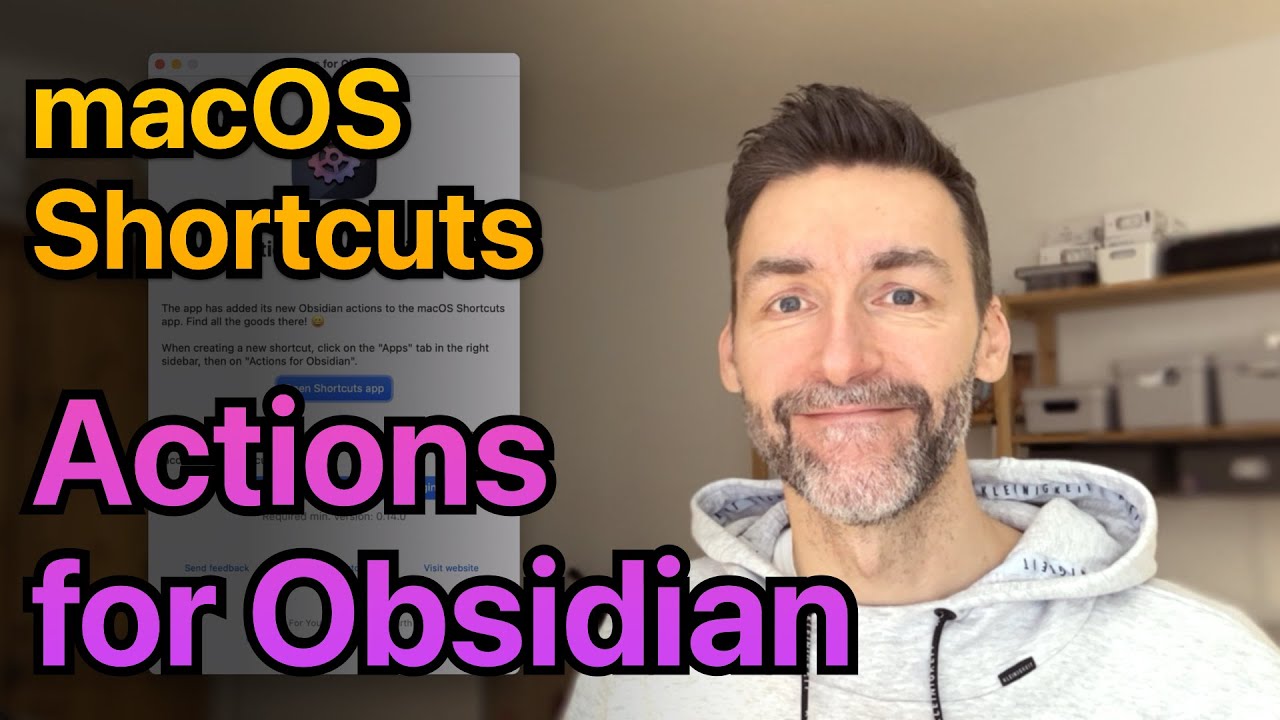 I'll show you how to use AfO to create a daily note in Obsidian, and then update it with data from Apple's Weather and Calendar apps using Shortcuts. And to top it off, I'll build a simple journaling workflow and a task logger.
If you have questions, let me know, I'm happy to answer them!