Hello everyone,
I am not sure if there are other users use that method but I didn't see any post so I wanted to spread out my newly discovered method to help other Obsidian users.
I am a Mac user but I think this basic method can be implemented to Windows.
The idea:
Whenever I want to capture a screenshot (ss) I would like to have an url link which I can paste to Obsidian. In this way, when I find a useful image/graph I can easily use in my MarkDown (MD) notes. I simply capture ss and paste it to my Obsidian MD text. Voila!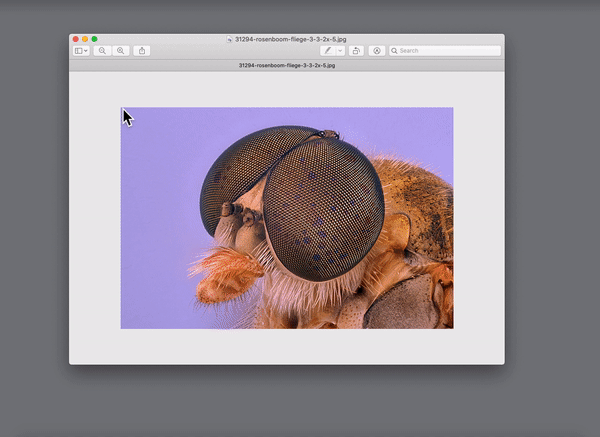 Setup:
1- Download Dropbox to your mac. Select auto screenshot upload option. That will allow you to obtain a public link for your screenshots.
2- Paste the link simply with Cmd+V and change the last character 0 to 1 (which makes the photos downloadable)
3- Create a template for it so you can much use the links. And preview by Cmd+E to check if it in a good size.
Tip: To avoid eating too much space in your dropbox you can change your screenshot format png. to jpg.
At the moment, unfortunately, only Dropbox links work. The other cloud systems cannot generate proper link for Obsidian.
But if you are enough geek I can recommend you to take a look there for writing a similar quick action to other cloud based storage services.