I love reading paper books or on eReader devices while taking notes on my laptop or phone,
but it massively interrupts my flow to capture quotes from the book.
The existing solutions are essentially either:
Re-type the entire quote yourself, or
Highlight/capture, and then later sync it into your vault with a tool like Readwise.
Air Quotes for Obsidian is a method for near-instant inserting of direct quotes from a source text.
Demo: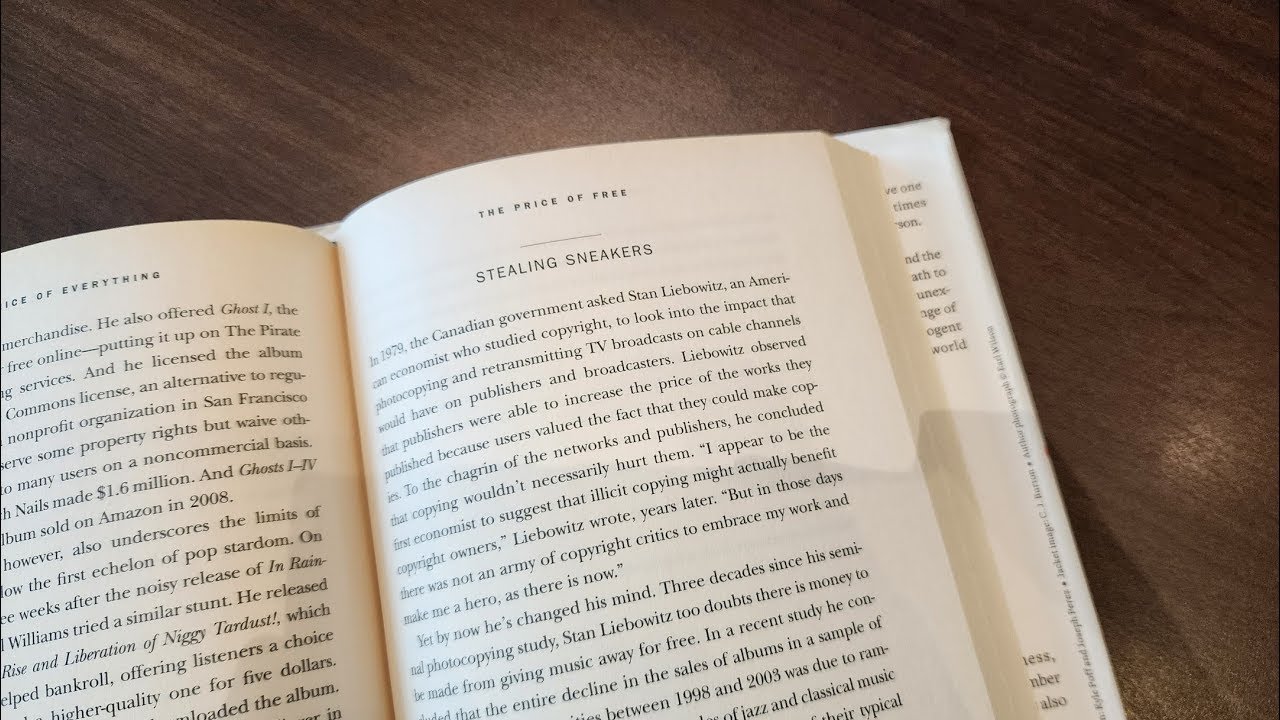 It's a great experience doing note taking on a mobile device while out-and-about reading your book.
The only requirement is that you have a note inside your vault with the source text.
If the source text is already in a note (for example, people who have the Bible or the Quran as a note) then you're good to go.
If you have an ePub copy of the book, the plugin can convert this straight into an Obsidian note for you. Use the command Import ePub file.
If you have an ebook in another format, you can usually get Calibre to convert it for you.
If you're reading a print book, then you'll need to source an ebook copy. Your public library might have Libby or Overdrive available, which are good ebook sources.
You can find the plugin in the community store: