Is there anybody out there that can explain how I can create a Dataview codeblock that aggrigates ONLY my Todo tasks?
I'm not a programmer, so simple Dataview lists I can handle, but I can't grasp this.
The problem is that I have a huge amount of forms in my notes and they also show up in that list. Like this: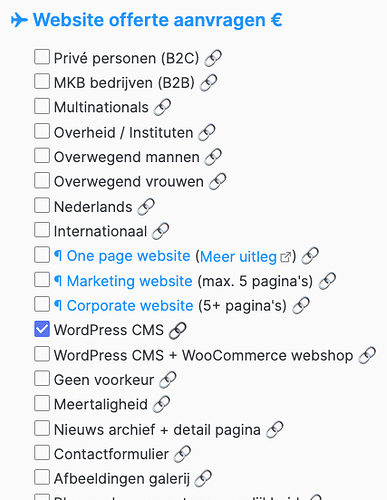 I just want my todo collection and not every checkbox in a form I created in my Obsidian notes.

Any tips?