Things I have tried
I have disabled all community plugs and switches to default theme
I have tried posting an image in the sandbox vault - there it is working
I have moved the vault from Documents to Desktop
I have gone through the suggestions of this thread; the problem seems very similar but their solution did not work for me: Can't paste images (or any attachment) into Obsidian editor
What I'm trying to do
I just want to be able to attach images and other media to my notes via Ctrl + V or drag and drop. It should be easy enough but I can't figure it out.
I am working on a Windows 10 Home with Obsidian Version 1.1.9.
I can't add any media. It just wont show up.
I have opened the console but I have no idea what any of it means. The screenshots are attached.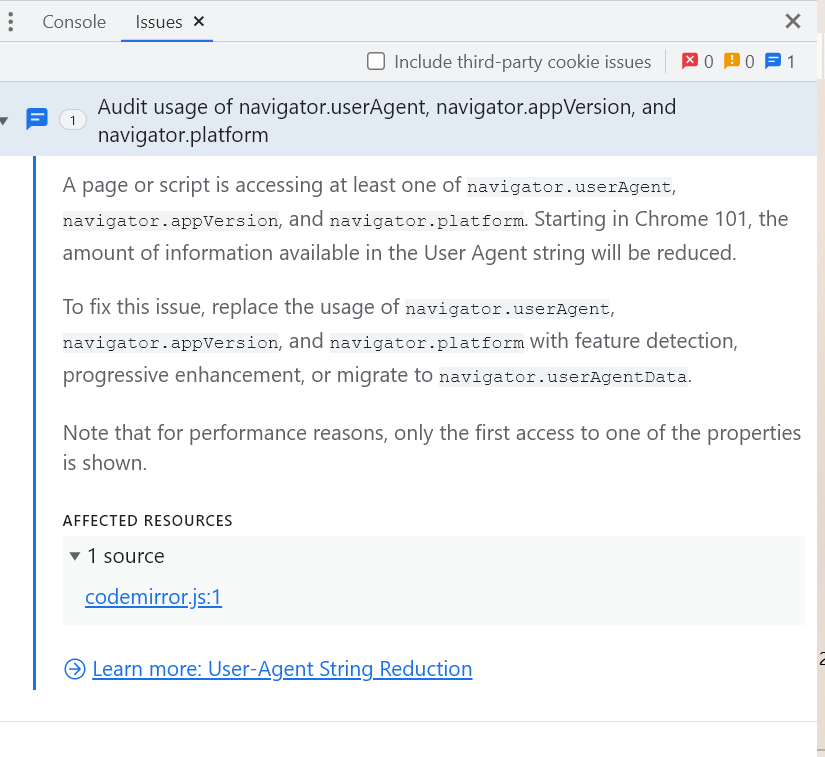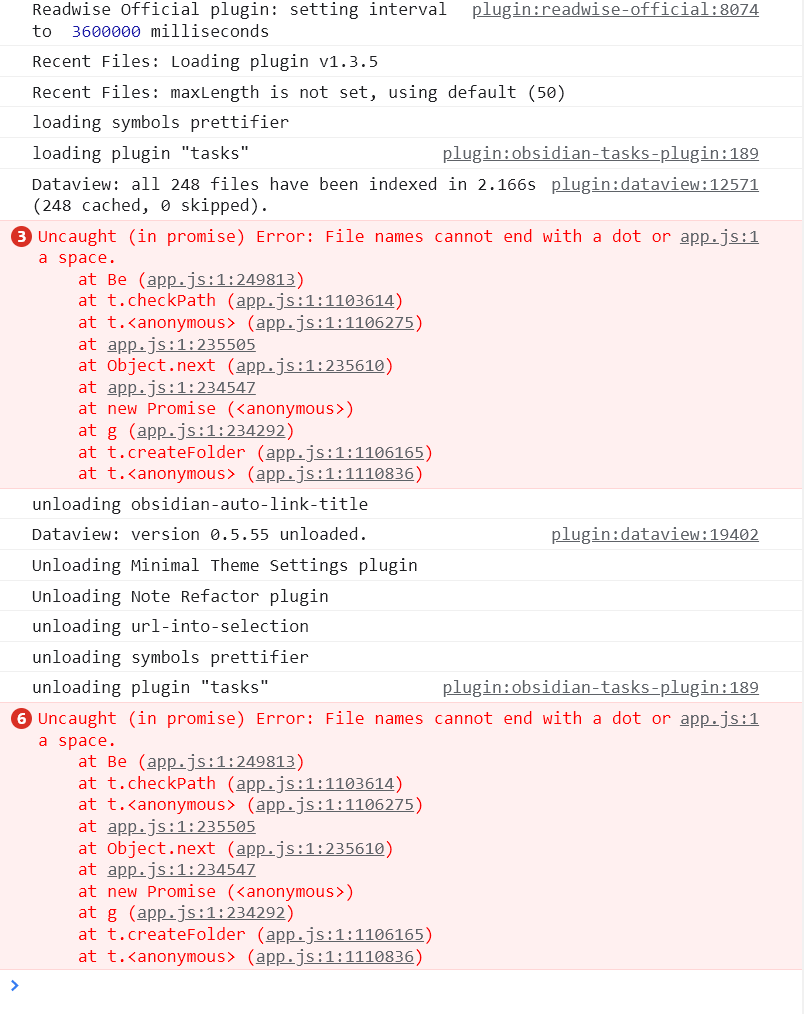 Any help is much appreciated!!