Hi!
Please, add 'Delete linked file' when right clicking on a embedded link.
For example, there is an image embedded into note using ![[image.jpg]] syntax. There is a context menu when right clicking the image: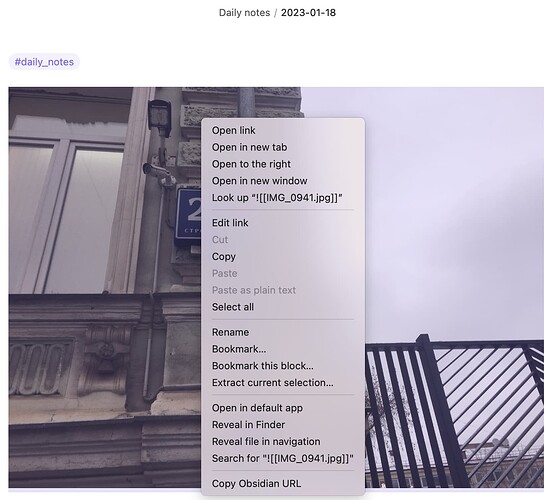 Let's add a 'Delete linked file' command, which will delete the file in question, and the link itself.
Thought?