Use case or problem
2 cases:
Open the command palette using cmd+p, then press cmd+o to open the quick switcher, nothing happens.
Open quick switcher using cmd+o, then press cmd+p to open the command palette, nothing happens.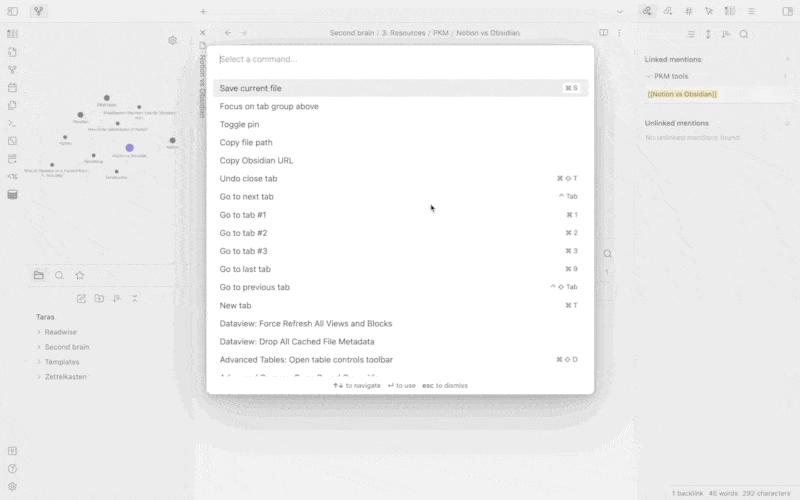 Proposed solution
It switches to other modal.
Current workaround (optional)
I have to click esc to switch between modals.