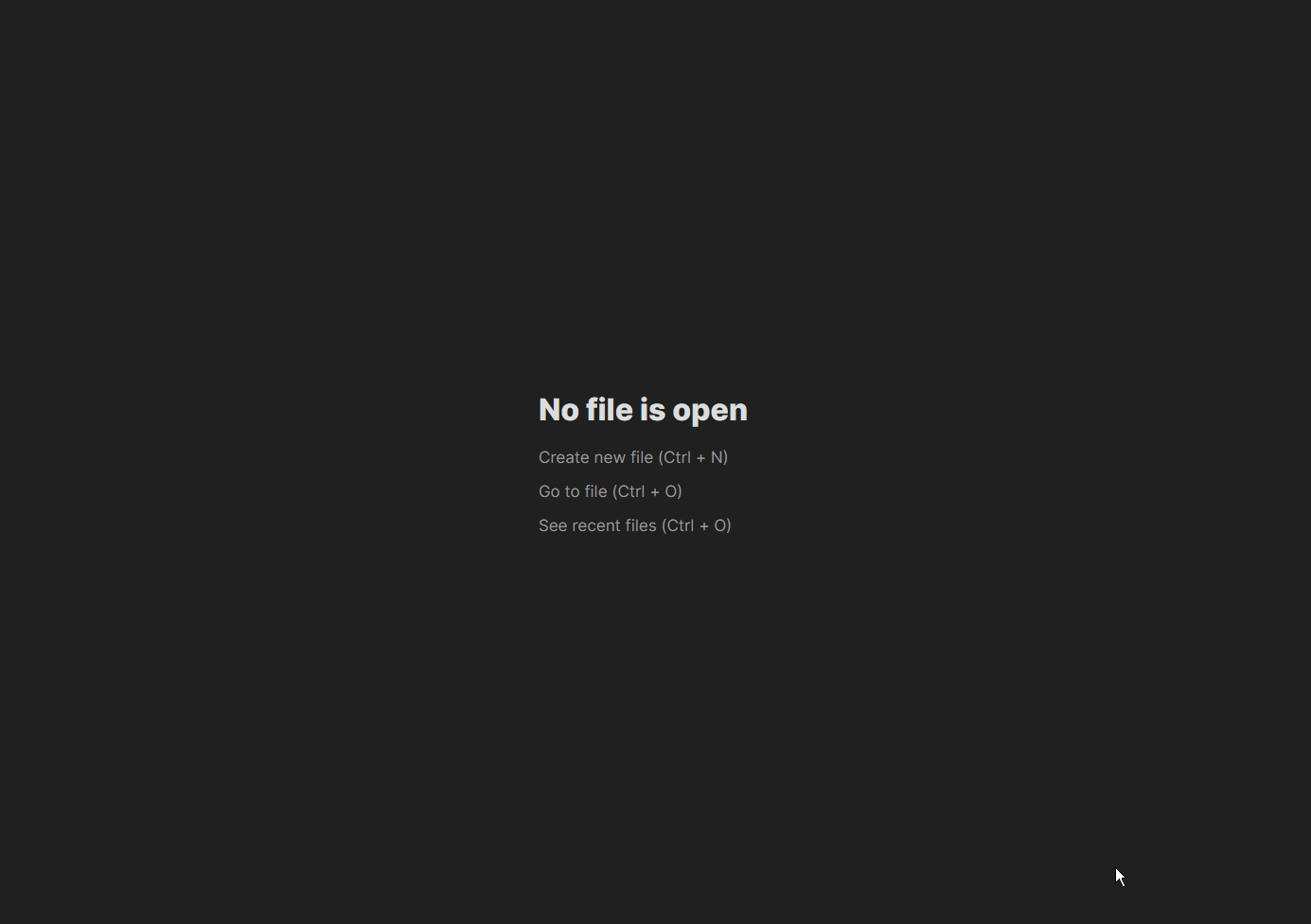 Based on the movies and series script proposed by @Christian, this script uses Google Books API to fetch data.
If anyone is interested, here is a link to the Github repo of this script, including a tutorial on how to use and install.
If the script helped you and you wish to support this work

:
Please make sure you understand the script before using it, I'm not a programmer so use with caution !
Related script
If you enjoyed this script, you may also be interested by the script I posted last week, to fetch videogame data into your vault: