5 checkbox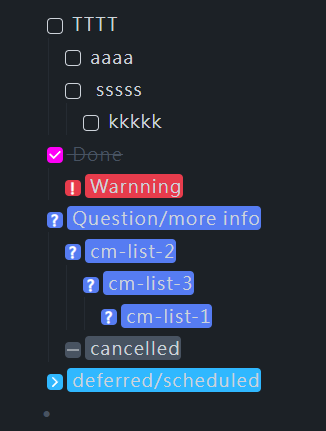 5 checkbox.css (4.3 KB)
---
Original author didn't update code for support Live Preview .
So I fixed it and add a text style of checkbox with beautiful colors.
Known issue:
Some themes display issue. such as Theme: Things.


Comment or add // before .checklist-plugin-main .group .compact > .toggle .checked, in Things.css file will be fixed.
Another Theme have the similar method.