Hi,
I'm trying to implement a sort of flow based programming paradigm to the canvas for features like in GitHub - comfyanonymous/ComfyUI: The most powerful and modular stable diffusion GUI with a graph/nodes interface.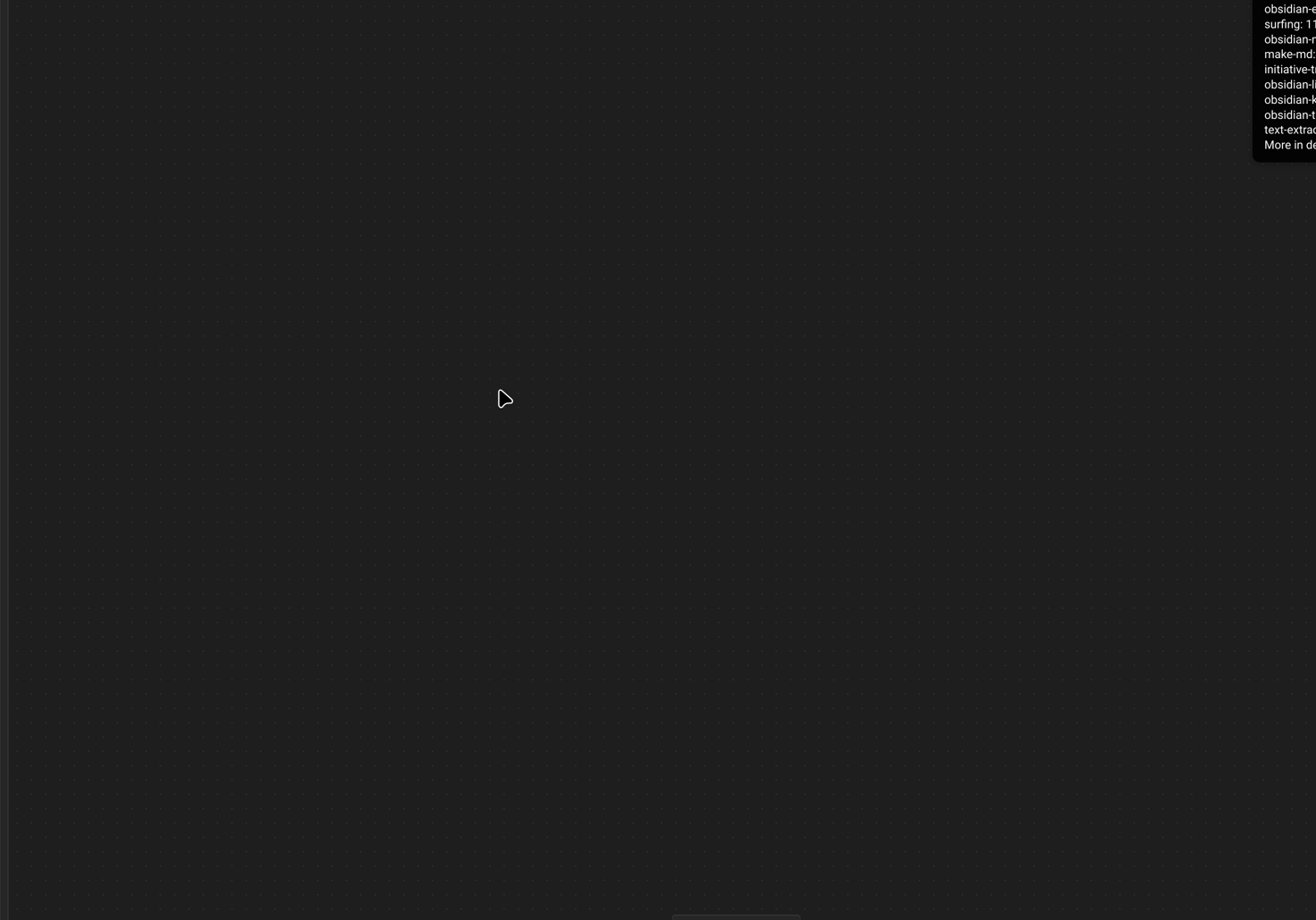 I got a rickshaw solution going, but i'm having trouble finding a way for it to remain function after switching tabs and coming back to the canvas.
I'm really looking for a way to extend what is saved in the .canvas files- as attempts to manually do it through the fs package are overwritten
any ideas ?
thanks!