Steps to reproduce
I kept two notes below the file explorer (left sidebar) for sometime. When I moved them back into the usual notes section a "visible gap" appeared below the left sidebar that you cannot get rid of: The lelft folder pane can no longer be resized to full height.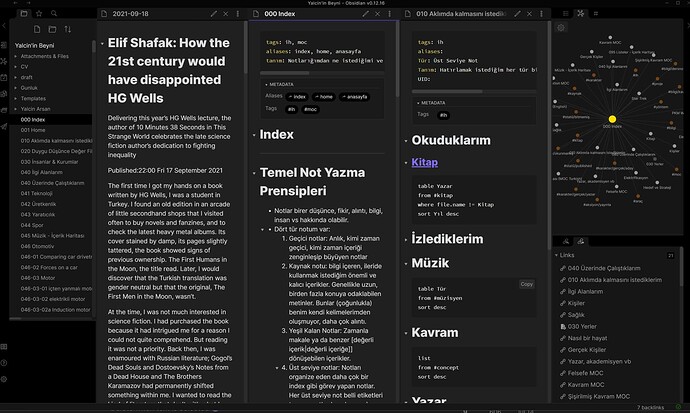 Expected result
I tried all I could think of (including reinstalling Obsidian)
Actual result
The gap remains there no matter what I tried.
Environment
Operating system: Windows 11
Obsidian version: V.0.12.16