I have a huge Evernote repo that contains notes with embedded PDFs and other images. I ran yarle on the Evernote export folder and created a bunch of markdown but the images are lost. Is there a way to cleanly move from Evernote to Obsidian and keep my images and file references? Perhaps a Yarle trick? As it is, this just will not work.
Original Evernote note: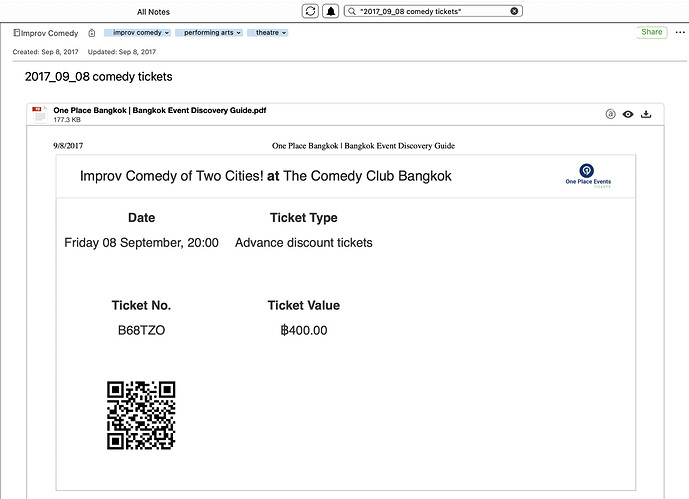 Output as seen in Obsidian:

I'm using Evernote 7.x and Obsidian 0.10.11 on Mac OS X Big Sur.