What I'm trying to do
When I look at the size of my safe via my file explorer, my vault size is 1.34GB.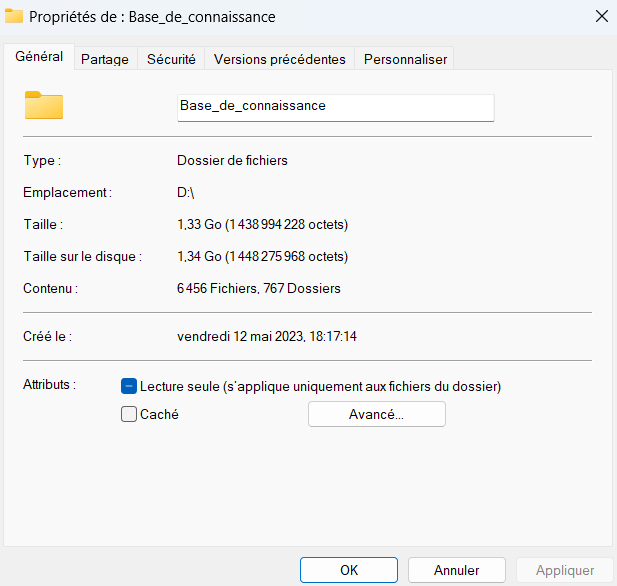 But when I look at the obsidian sync settings, it says that my vault is 1.35GB over the 10GB limit.

Is this a bug or a display problem?
Or is it just a translation problem?