I've been using AbsoluteGruv(authored) for a while now and recently noticed that there is an annoying border on the sidebar panes (file explorer, calender etc) both left and right only when they are in focus.
Things I have tried
I've been tinkering with the theme but am currently unable to find a solution for this. nav class in theme's css could be the answer, but nothing has worked.
Annoying borders look something like this.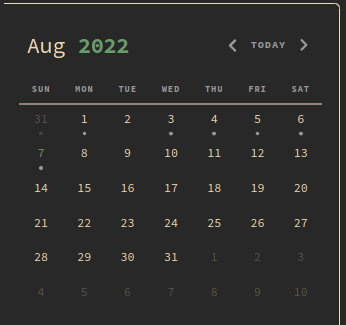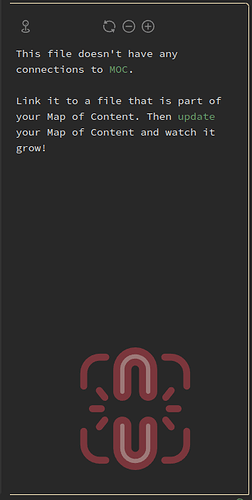 Here, file browser is on the left and others on the right.
What I'm trying to do
An ideal solution would have them not show independent of their nature (focused or not). Currently, borders are only there when the pane is in focus.
Constituent CSS(with borders) can be found here.