Use case or problem
I don't use assets folders. Instead I rename all assets the same name as the file ending with a number, and put them in the same folder. If I need to move a file outside Obsidian I instantly know which other files to grab.
In Windows explorer I have a batch file that auto hides everything except the md files, and with Explorer set to "hide files" (the left column in the screenshot)I get a nice clean look of my md files, but it's just a click of a mouse to display all hidden files if I must (the right column)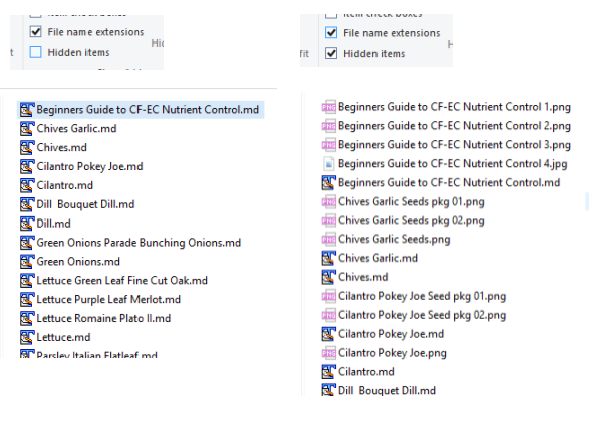 I would like a similar "hidden items" type checkbox for my Obsidian navigation pane on the left. I need to display the png and jpg etc files when I first save them in my folder so that I can select them and rename them the same as the relevant md file. But once that's done, they just all get in the way.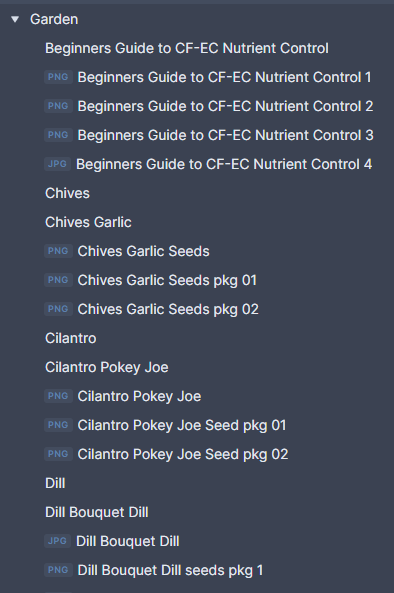 Proposed solution
Perhaps this is a plugin issue, in which case I trust the moderators to move my request.
The best solution is to have a simple checkbox at the top of the navigation pane where we currently have the following

It would just show/hide hidden items. Of course there would be a setting to determine which extensions we want to show/hide.
Current workaround (optional)
None that I can see.
Just found this similar thread: Show / hide file types to be shown in file explorer