Hi,
Here's my thought process:
Folders serve to encapsulate several notes. Not a single note can be contained in two or more folders. This relation is unique within the graph visualization, one that is yet not being shown to the user. Something like this: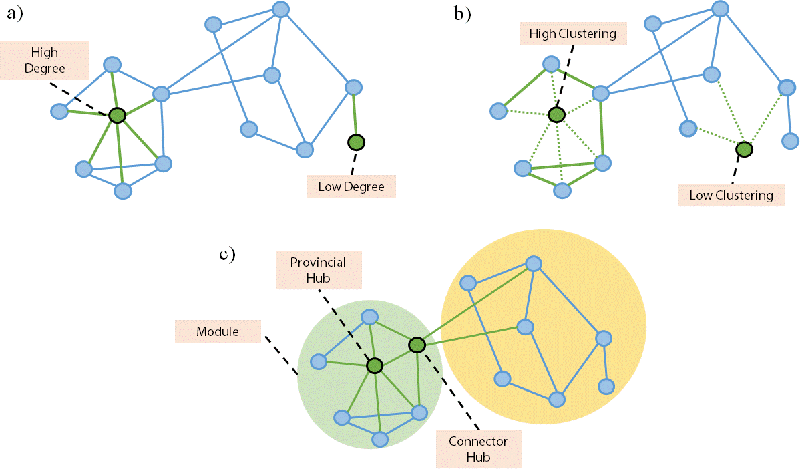 We would have then, that no area can overlap with another making easier to both:
Notice the connector hubs (as shown in the picture)
Notice areas that encapsulate one or more provincial hubs (as shown in the picture).
Thoughts?