problem
Using the search bar refuses to find all the instances of a tag.
It WILL find tags that I create in some notes, but only ones that I seem to have made recently.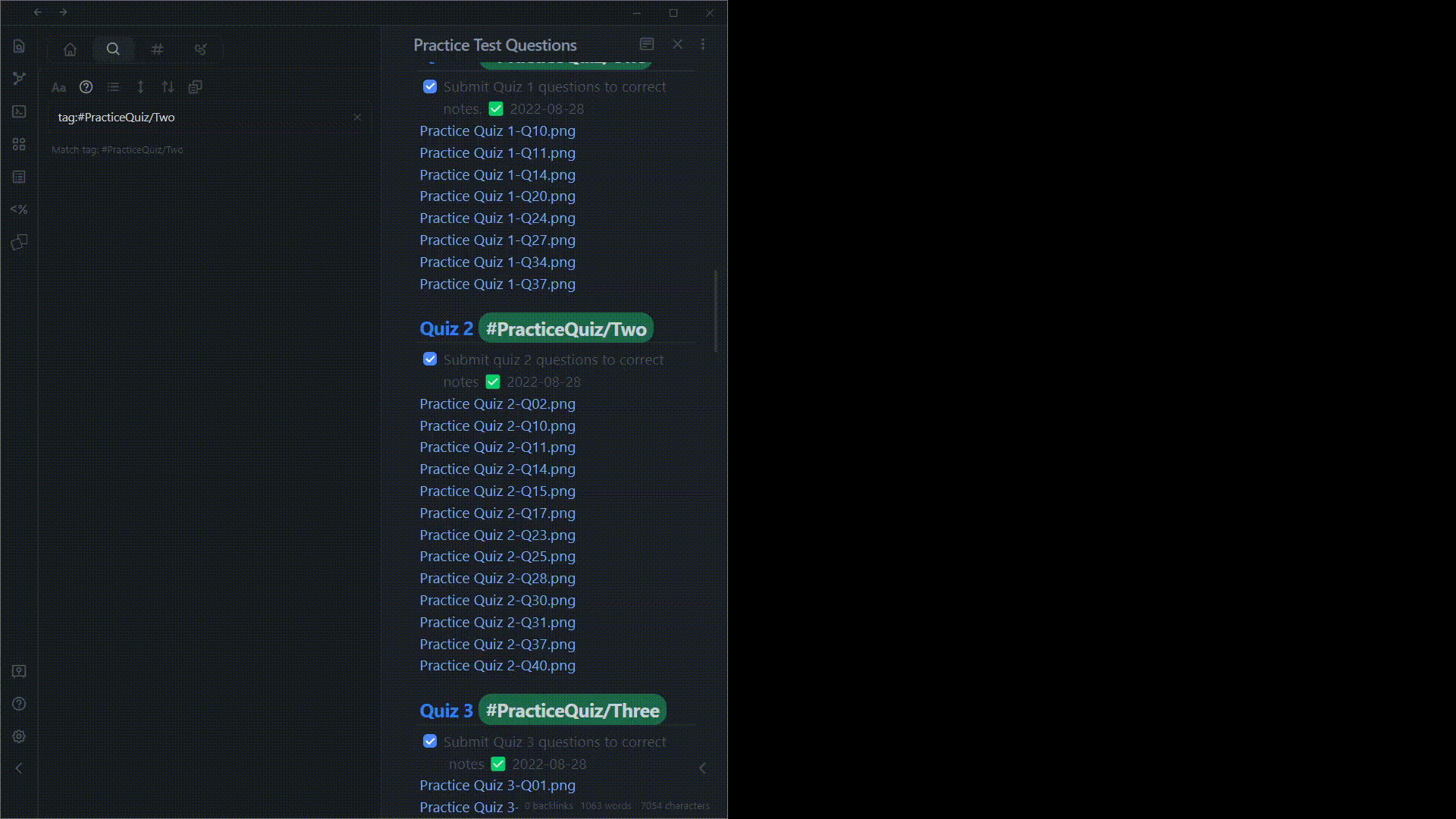 Things I have tried
Disable all 3ed party plugins - no change
Revert back to default CSS - no change
Search 'tag:#foo' and '#foo' - no change
What I'm trying to do
Have the search function return all results of a particular tag.