i use rtl plugin and it works perfect but when exporting to pdf it all goes ltr

Can you link to a .md note (a download link is fine) with RTL? It can be nonsense.
A CSS export snippet might be able to export it properly.
You should post your feature request to the plugin's GitHub issues page.
Cawlin's post reminded me I was going to try to write an export snippet for RTL, but installing the plugin RTL Support and exporting seemed to work fine as is (tested in the default and Minimal themes).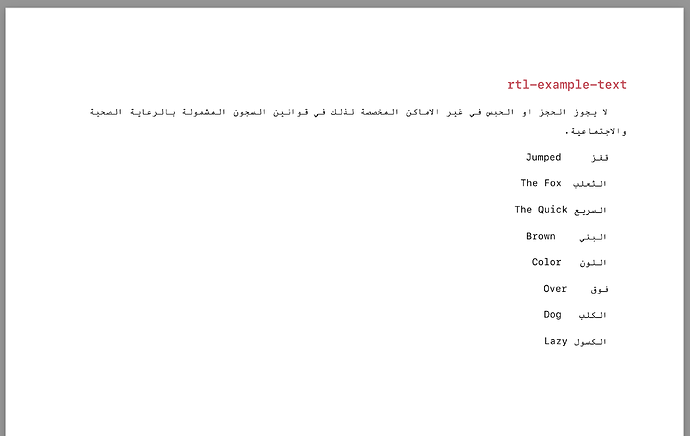 Maybe try updating or uninstalling/reinstalling the plugin and exporting to PDF using the default theme?