I am currently using the Todoist Plugin from Jamie Brynes to render my project tasks within Obsidian.
Often I need to share my project status with people, and the PDF export would be ideal to do this, but unfortunately, the output from the plugin is not rendered. Instead the PDF export renders the codefence block from the editor.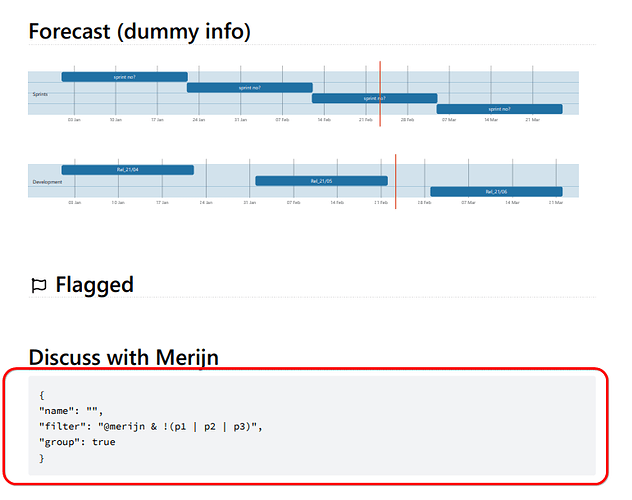 Mermaid and Query codeblocks are rendered in the output, but unfortunately, not the plugin output.
Is there a solution for this?