This plugin makes a ribbon button and a command to open your vault as a Visual Studio Code workspace. You can find it in community plugins or on github.
You can use VSCode for various purposes with your vault, such as for git version control, markdown formatting with Prettier, linting with markdownlint, mass formatting files and more.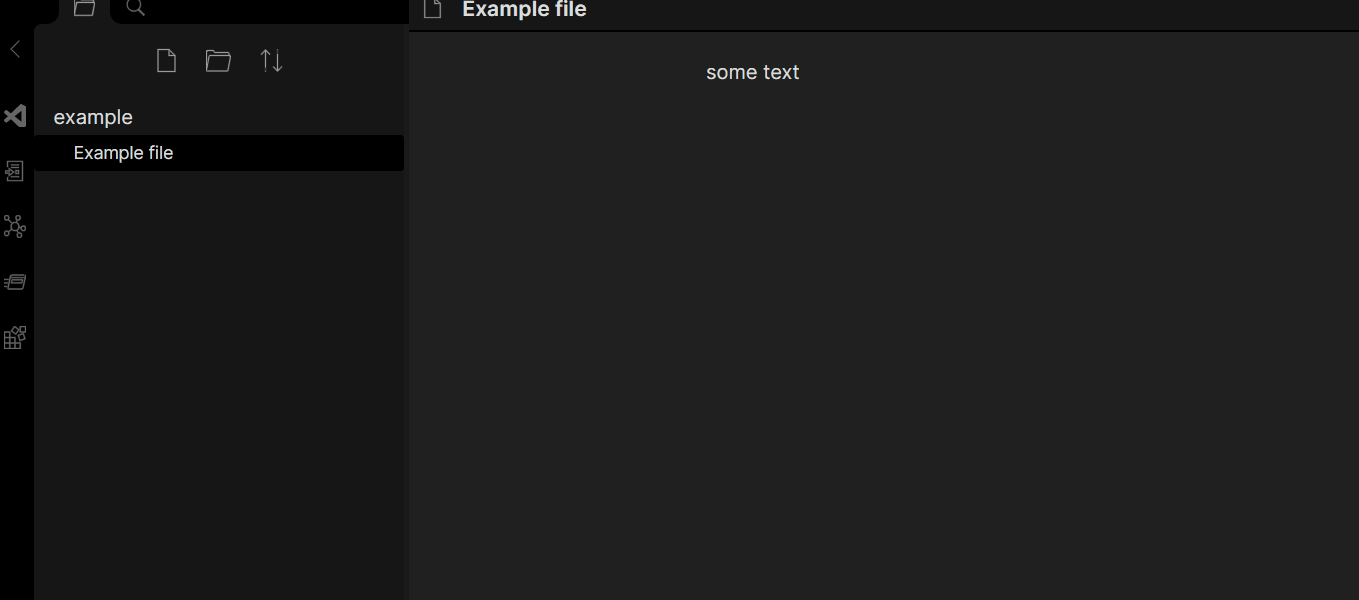 The icons work with light and dark mode.

You can also use it as a command and assign hotkeys to it.


Compatibility
The plugin was tested in Obsidian v0.11.13 and subsequent versions, but probably works with older versions.
Installation
You can install the plugin via the Community Plugins tab within Obsidian. You can also manually copy from releases to your .obsidian/plugins/open-vscode folder.
Issues
VSCode can't open a workspace without a further confirmation dialog (that you just can hit enter on) for security reasons. See this issue for more infomation.
Credits
Thank you to the makers of the DEVONlink plugin, as it was a great starting point for working with ribbon icons in Obsidian. I got the icon from icon-icons.com and resized it with iLoveIMG.
Support
If you like this plugin you can support me on PayPal here: