Both "Open folder as Vault" and "Create new Vault" open a dialog to select a folder. The dialog is completely unusable, all characters replaced with empty rectangles. See the screenshot.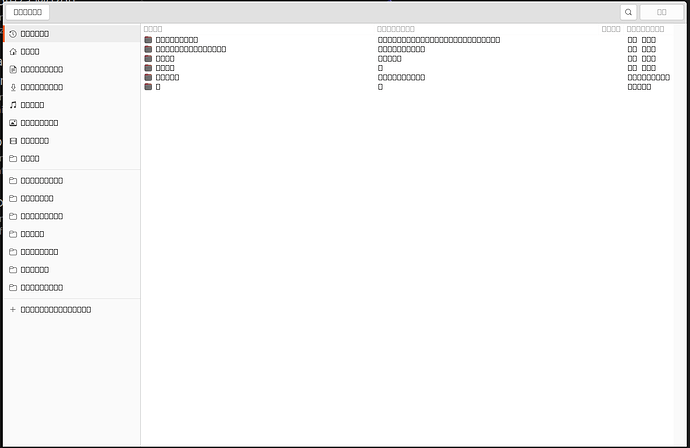 Steps to reproduce
Start Obsidian
Use any of the above-mentioned functions.
Expected result
Characters in the dialog can be read.
Actual result
All characters replaced by empty rectangles
Environment
OS: Ubuntu 20.04.4
> uname -a
Linux tomo 5.4.0-105-generic #119-Ubuntu SMP Mon Mar 7 18:49:24 UTC 2022 x86_64 x86_64 x86_64 GNU/Linux

Obsidian installed through snap. Snap list reports version 0.13.31 but Obsidian claims it's 0.14.2
> snap list | grep obsidian
obsidian                         0.13.31                     x2     -                -             -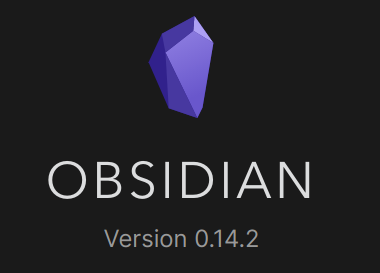 Which seems to match information in "About" panel: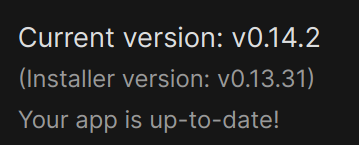 System's language is set to Polish but Obsidian itself is set to English (changing language at the open vault screen does not help).
---
Additional information
Only characters in system dialogs are garbled, all text in Obsidian is OK.