Use case or problem
My Obsidian version: 0.15.8
When I click the Open another vault icon, this window appears: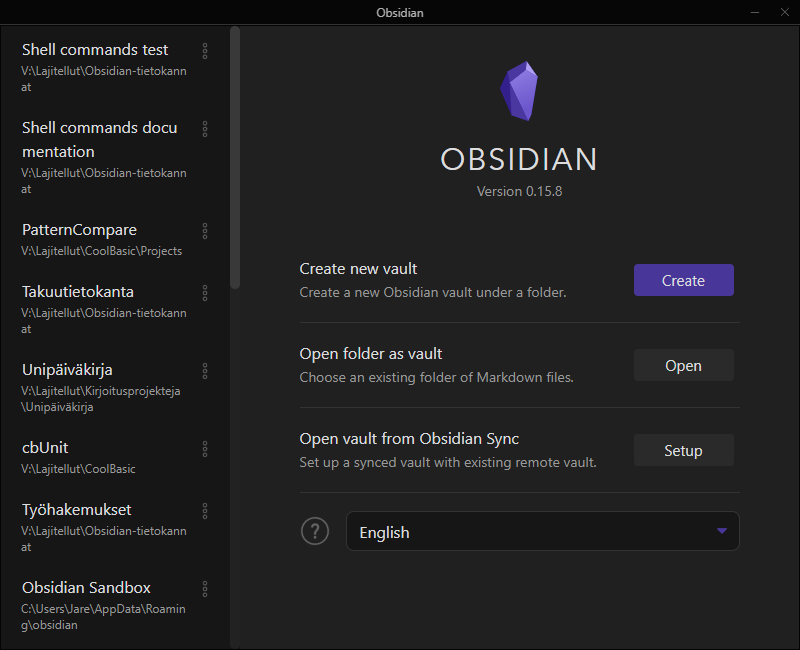 I have Shell commands test and Shell commands documentation vaults already open. I'd like them not to be included in the list, as I'm not going to open them repeatedly.
Another thing I'd like to hide is the Obsidian Sandbox vault. If I want to open it, I use the Help icon to do it.
Thank you for considering this!