Steps to reproduce
I noticed when switching between vaults, one of them has smaller UI elements than the others. If I make a complete copy of the vault with smaller UI elements and open the copy, the new vault has larger UI elements. Every other vault always has the larger UI elements.
Expected result
UI size should look the same in all vaults
Actual result
Smaller icons, smaller fonts in the panels.
The vault which always opens with smaller elements (redacting with white boxes):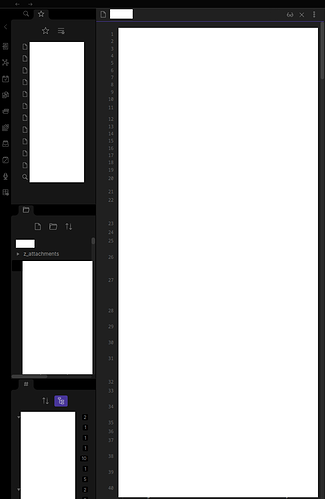 An exact copy of the folder structure opened as another vault for comparison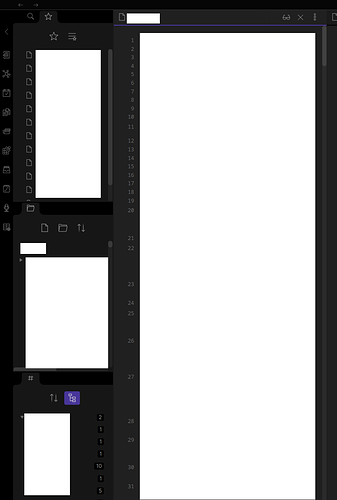 Environment
Operating system: arch linux with kde plasma desktop
Debug info:
SYSTEM INFO:
	Obsidian version: v0.15.9
	Installer version: v0.15.9
	Operating system: #1 SMP Tue, 20 Sep 2022 11:17:28 +0000 5.15.69-1-lts
	Login status: not logged in
	Insider build toggle: off
	Live preview: on
	Legacy editor: off
	Base theme: dark
	Community theme: none
	Snippets enabled: 0
	Restricted mode: on

RECOMMENDATIONS:
	none



---
Additional information
I actually kind of like the smaller UI elements! I wouldn't mind applying it to the other vaults but it is not something that is transferring via the .obsidian settings folder…