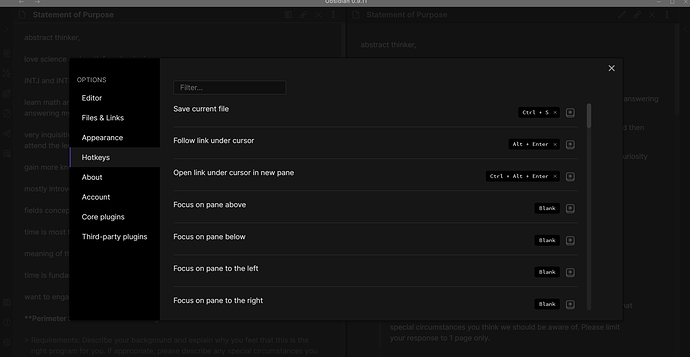 The settings section looks fine but the complete obsidian theme is greyed out. And I'm not using any custom css.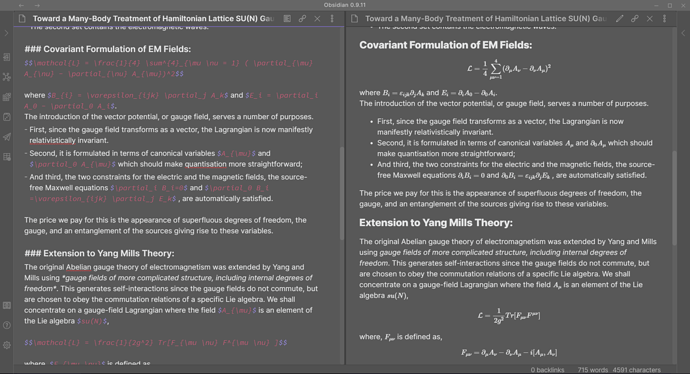 I also deleted the obsidian folder in C:\Users\YOUR_PC_NAME_GOES_HERE\AppData\Roaming and uninstalled obsidian. Downloaded fresh copy and installed. But I still get the same problem.
Any ideas on how to fix this? I loved the native dark theme but now it is lost, I feel very awkward.