Things I have tried
What I'm trying to do
Hello, dear community.
I'm using Obsidian on Linux and today my obsidian suddenly changes the Chinese Font as shown in the picture.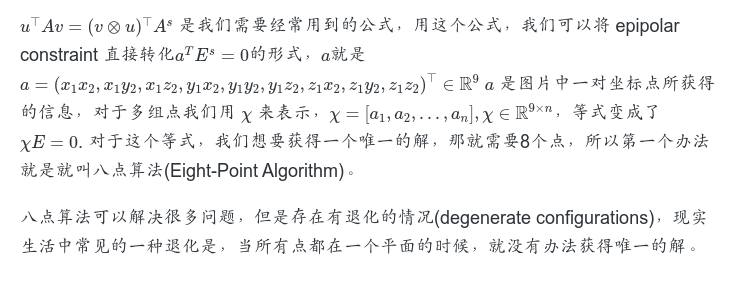 I didn't apply any custom CSS, the only thing I think might have to do with this sudden change is that I installed texlive-full on the last login. So I want to ask if you guys have encountered the similar issue before and how you dealed with it, Thank you.
I'll be happy to reply if further information is required.