Hello,
Obsidian version : 1.1.6 (Windows)
The left click on the ribbon (plugins ribbon) not operate, if I want to click, for example, to the Open Graph View, the hand icon appear, like if I wanted to move this icon!
To really execute this plugin, I must click on the right button of the mouse.
All the others icons are not affected (bottom icon of ribbon is work perfeclty; Open Another Vault, Help, Setting).
I disabled all the community plugins, and still not working.
yellow click : left button
red click : right button
!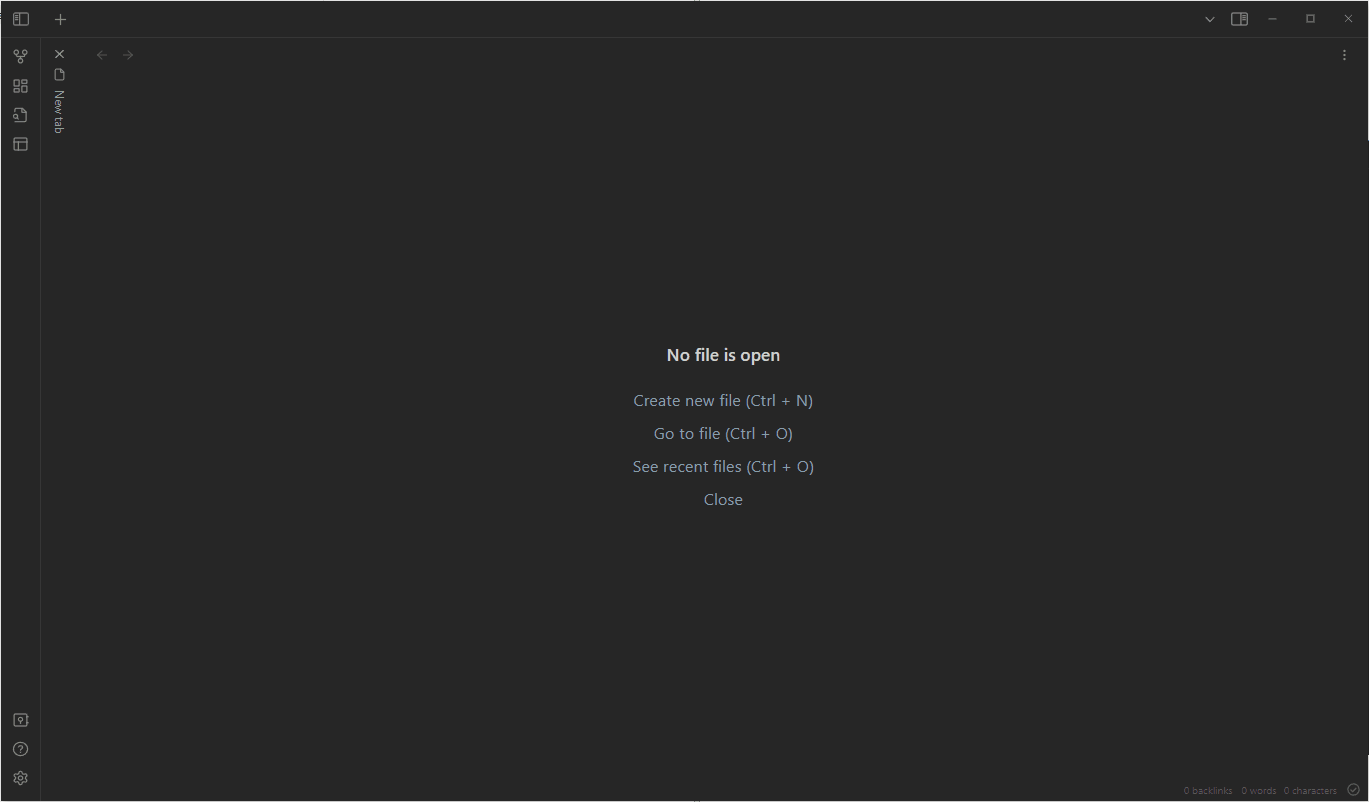 Someone know if it's about the new version? I mentionned what all the community plugins are disabled, but still not working. My mouse click is not inversed in the windows settings.