What I'm trying to do
Im trying to link to a specific heading in a different note, but it doesnt show me all the headings there are in that note.
So i have a note with headings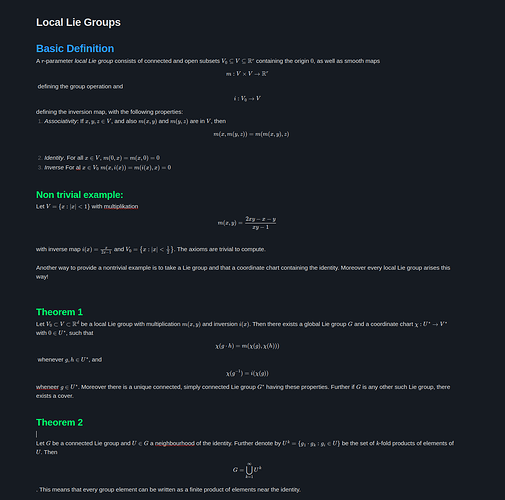 to which im trying to link from a different note.
When i try it looks like this

which is obviously not complete. Furthermore if i choose the second heading show and click on it the following pops up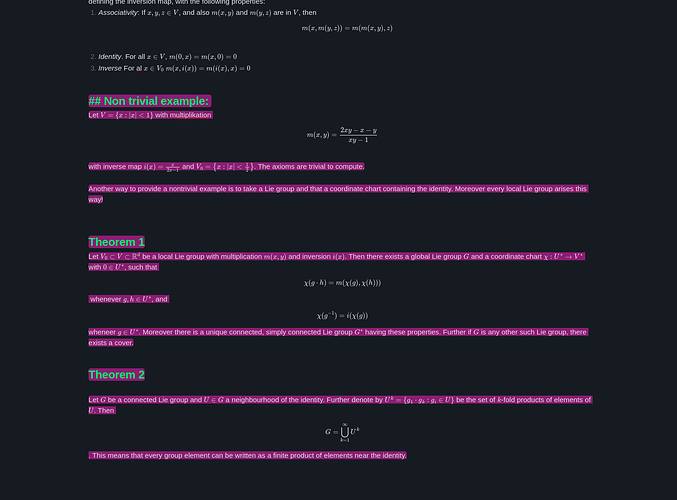 which too seems to be just plainly wrong.
Things I have tried
-renaming and moving things around
For reference im on Linux and KDE.
Any help appreciated.