Hello,
I am having trouble with my editor mode in Obsidian. It seems that headers, code blocks and pretty much everything do not work as it used to. The picture shows it better (I highlighted it) - you can see that previous notes look OK, but then something breaks.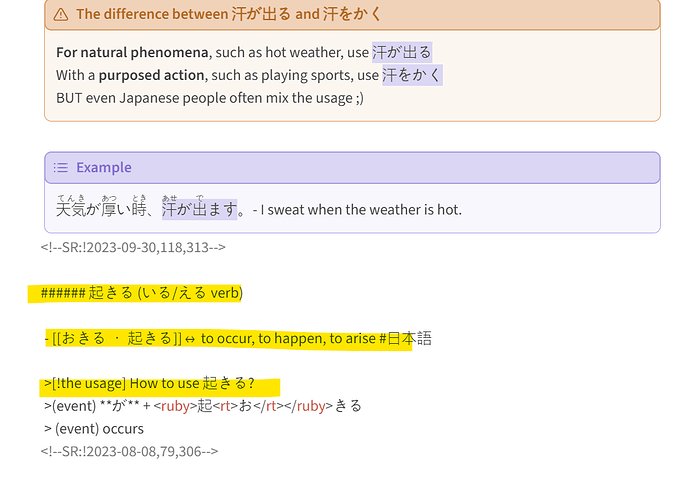 .
What I'm trying to do
I want the headers and code block to work properly both in editor and non-editor mode.