Hello, I have mostly used obsidian on my Windows pc, but at work, I need to use Ubuntu.
I have installed it with appimage. My vault is stored on google drive and when I am trying to open it from Ubuntu, it looks something like this. From my Windows pc, everything is ok.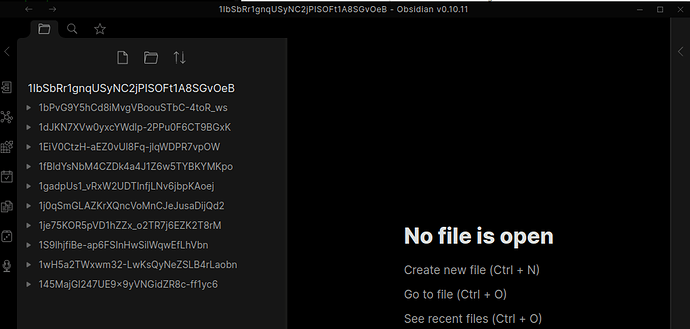 Does anybody know why does it look like this and how it could be fixed?