What I'm trying to do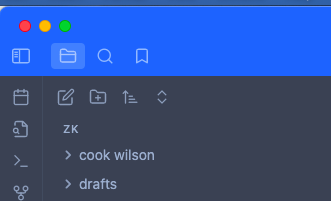 Whatever it is it got changed to this color somehow. I don't like it. Previously it was the same color as the bottom half of the image.
Things I have tried
I was poking around in Minimal theme and Style Settings settings earlier this morning. I don't believe I changed anything. May have sampled some settings, but as best I can recall didn't keep them.
I've rechecked the Minimal and Style Settings settings. Looking for something I might have changed inadvertently. Didn't find anything.
Hoping someone can identify it for me and tell me where to change it back.