I use them in my zettelkasten but in a nonstandard way. My note titles tend to be phrases (see Andy Matuschak for more on this) and I need the unique ID capability since I use tools like Alfred to create notes sometimes and am concerned about accidentally overwriting a note, but I hate the visual "speed bump" of the ID prefix in the notes and I can't stand the noise that comes from creating a non-ID alias for every. single. note.
My solution is to place them at the end of the title. This solves all of the problems: collision resistant

no visual speed bump

no link noise from aliases

.
Examples: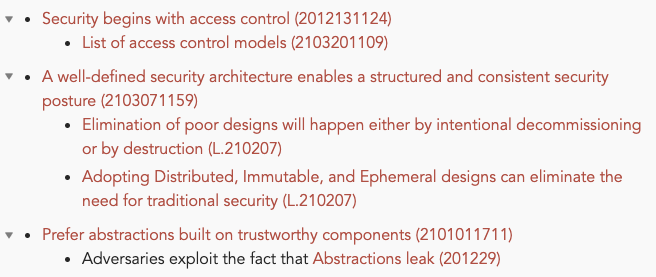 Conversely in my PKM (for project tracking, meeting notes, etc) I don't use IDs at all but I use tags quite a bit, which I barely use in my ZK. My PKM also has very structured folders while my ZK has a loose set of mostly 3 broad folders for the workflow. (inbox → lit notes → permanent notes)