I use macos , and images not being renderd after I update to 0.13.14.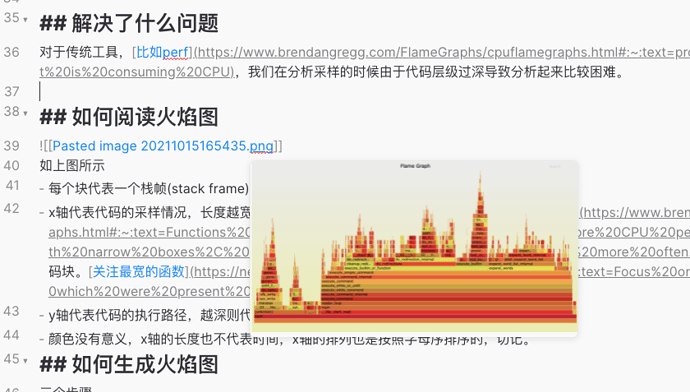 But if I press CMD+E , the image turn to a string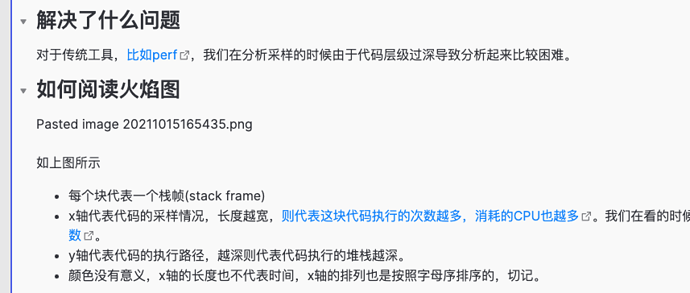 Please help, Obsidian is awesome and I found myself can't work or study without it.

I have tried to reinstall it on my two macos machines , still not working.