Hi! I'm trying to order my college notes like this: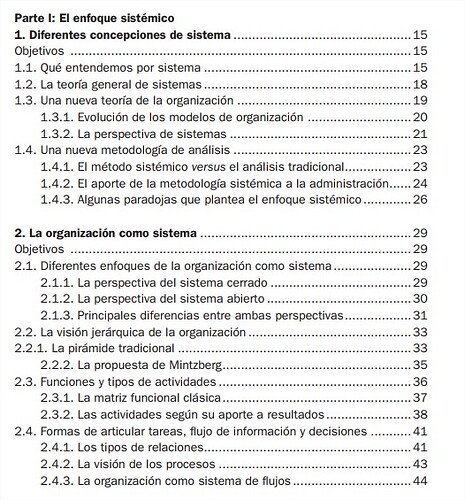 But I have to do it by hand, like this: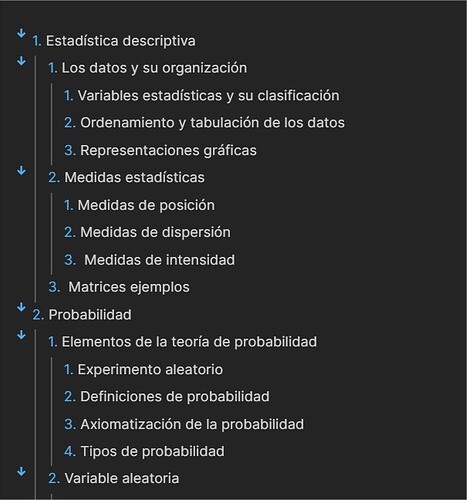 What I'm looking for is a faster way to do it, I thought If I remove the dots from the pdf and copy it to obsidian, it was going to do the trick, but no. So I had to do every line.
I want to do that, because I can use MindMap and study better.
For example: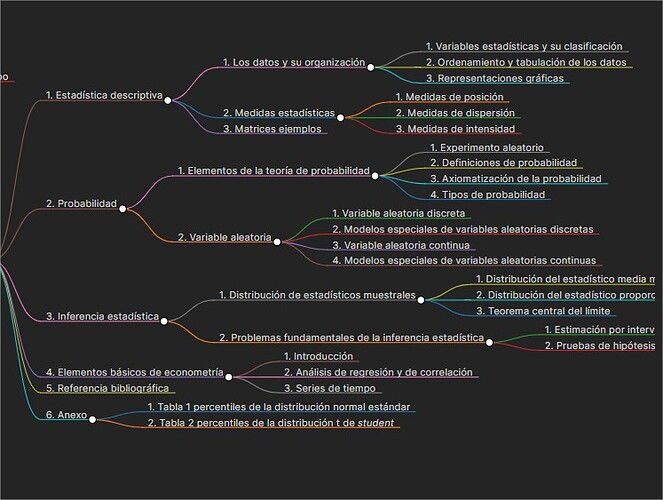 Thank you for reading