Things I have tried
What I'm trying to do
Hi, I can´t see the links in graphic view. Arrows, coloured nodes and the rest of elements are ok.
I tried changing theme, now on default, reinstaled the Mac app, restart computer… and nothing.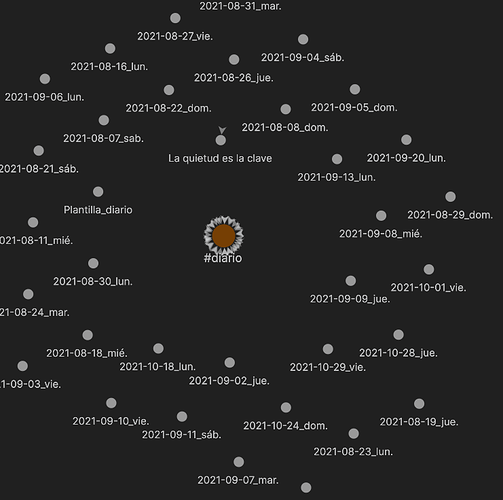 Please, can anyone help me? Thank you for your time, and sorry for my bad English.