So I used it in a empty page and it worked there.
But if I use it on a page that already has alot of stuff on it then…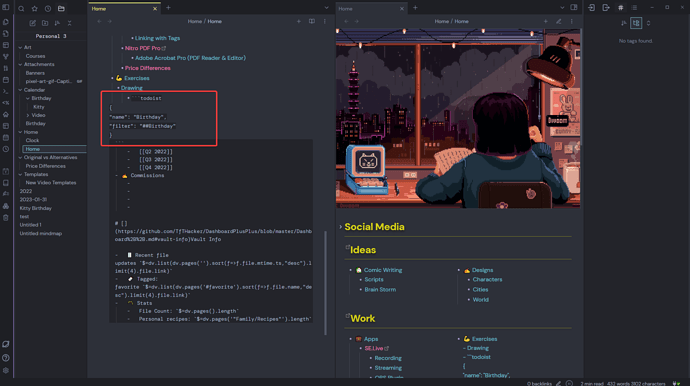 this happens. For some reason everything below that just start to have the big block too. Any idea on how to fix that? I'm trying to add like a "daily" recurring event. If it didn't made sense cause it says Birthday in the screenshot then that's just because I copied it from the empty page I just mentioned, I was planning on changing the word after I paste it.