STEM folks, How do you take your scientific literature notes?
Recently I came across this intriguing Tweet both thoughtful and informative.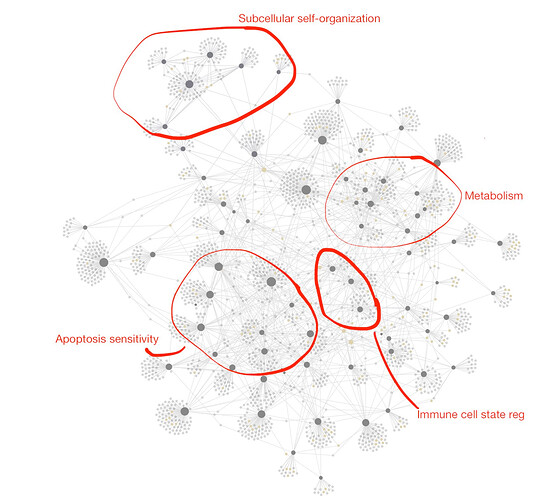 There, the author shows an informative Graph he generates as he described using
tags for topics and read type (full, abstract, lecture), then using backlinks for key bio phenomena (e.g., metastasis, oxphos), author names, and protein names. I've found it works best to make a first pass w/ bullet points, then run back through to add backlinks.
I believe having well-defined Tags / BL will definitely help to generate new knowledge /brainstorming.
I would like to know any other STEM folks;
How you use Tags and Backlinks when taking scientific literature notes?
Do you have some names (e.g. Metabolism) for both Tags and Backlinks?
-How do you differentiate Tags and Backlinks for your system?
Do you categorize your literature based on subject keywords
Do you categorized them based on Author (i.e. PI / Lab group)
I couldn't find this Author's full name to track down

Looking forward to hearing from other STEM folks how your system arranged