I tried to embed some different pdf files with this syntax:
![[pdf-test.pdf]]
![[01.pdf]]
![[02.pdf]]
![[03.pdf]]
None of them work as expected. What I see, is this: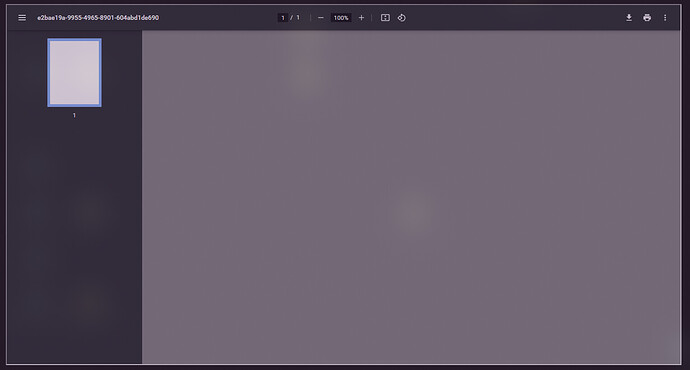 But I don't see content. (Sometimes, I see a "flash" showing some content for a few milliseconds.)
These plugins I deactivated, without success:
Outliner
Obsidian Git
Mind Map
Kanban
Execute Code
Advances Tables
I use the standard Obsidian Theme, dark mode in Windows 10. But when I sync to my android smartphone (syncthing), I see the pdf-files in the android app …
Are there any other options to check under Win10?
Thanks for your help.