Hi together,
I'm trying to change the layout of the title bar from the default layout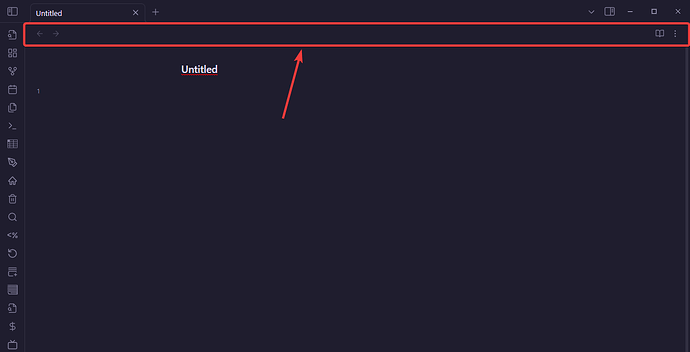 to this layout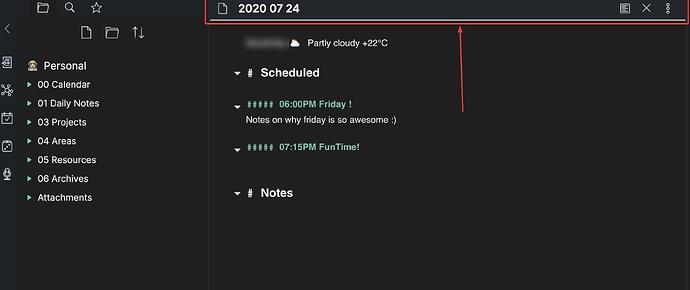 but I can't for the love of god find the right settings to change it. I don't know whether I need a plugin to achieve it or if it's just some settings that need to be changed.
Any help would be appreciated.