Hello, is there any way to customize this :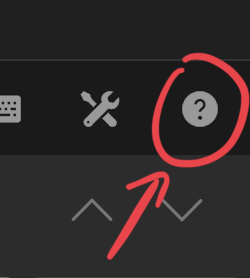 Thanks !
EDIT : To who it may help :
This plugin has been archived. Anyone with available plugins that do the same thing?
There is a new plugin called commander. It can change the icons very easily

This topic was automatically closed 90 days after the last reply. New replies are no longer allowed.