Hey guys,
I'm trying to change the color of the block cursor when activating Vim-mode
this one: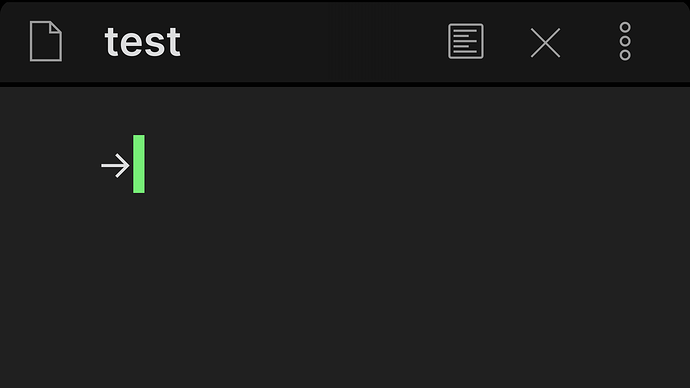 I've been able to modify a few things from my vim cursor such as:
the width of my vim cursor
stopping it from blinking
There are a few different posts on how to modify the cursor such as:
I've played with a lot of code as well as trying to find it with the inspector, but I can't figure it out.
I appreciate any help! Thanks!