Hello! Can anyone explain to me how to enable "collapsible" outline blocks in notes?
The image below shows the "little triangles" next to each block, which when clicked on collapse and expand the block.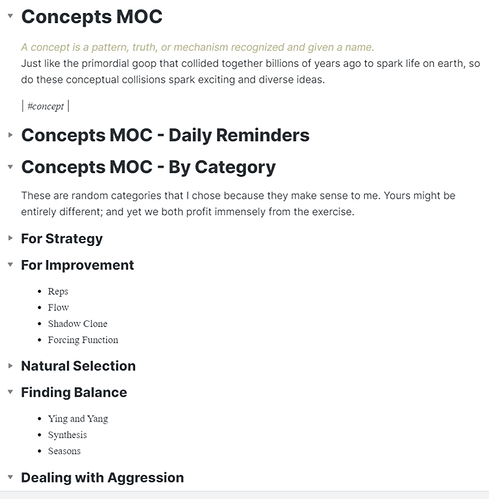 I'm using the "Obunto" community theme. Sorry if I'm missing something obvious.
Thanks for any help in sorting this out.