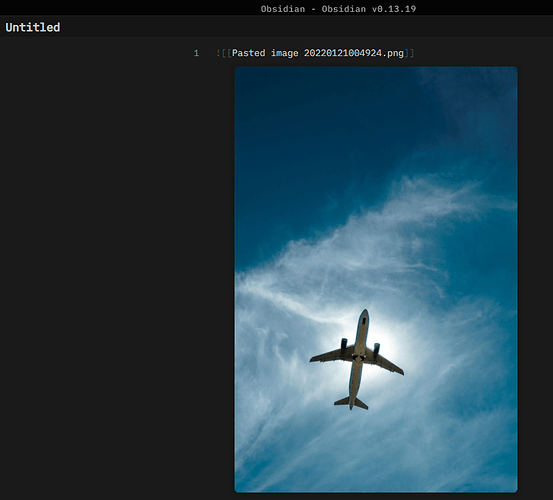 I assume this is probably an easy thing, its just that I dont know anything about css.
I've installed the theme "obsidian_ia", wich I hated. But I liked the feature that it has, to show this huge thumbnail, wich is very useful for me since i put a lot of screenshots on my notes.
I've tried searching for "thumbnail" in the obsidian_ia css, but found nothing…
In what part of the css is this feature?
How do I put this huge thumbnail feature, in another theme?

Sorry the broke english